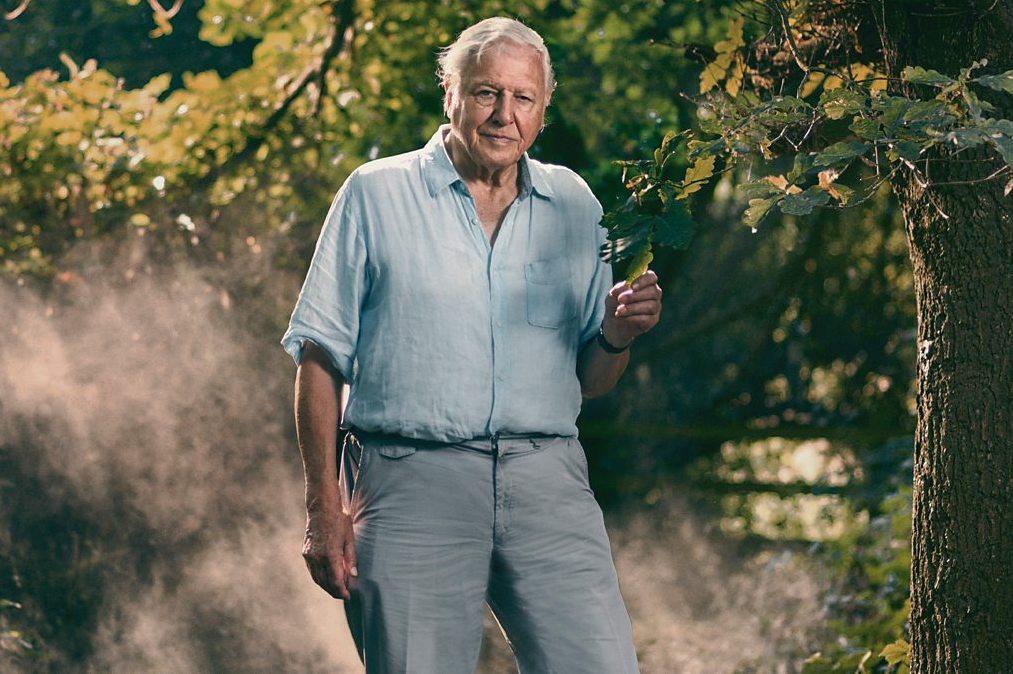 Extinction The Facts
There are now one million species at risk of extinction. Extinction The Facts presented by Sir David Attenborough explores how this crisis of biodiversity will affect us all, threatening food and water security, undermining our ability to control our climate and even putting us at greater risk of pandemic diseases.
Humankind's destructive relationship with the natural world isn't just putting the ecosystems that we rely on at risk. Activities such as the trade in wildlife and the destruction of habitats drive the emergence of diseases. Disease ecologists believe that if we continue on this pathway, this year's pandemic will not be a one-off event.
1 x 60′ documentary
BBC for BBC1 – 2020
Directed by Serena Davies